Our Venison is wild, British and local
Sourced within Oxfordshire and Buckinghamshire our venison and game is selected by us for quality. Undergoing rigorous inspections before being processed, butchered, packed and delivered by us.

Venison Boxes
Our venison boxes contain a selection of cuts using whole or half deer, labelled and vacuum packed for freshness. (Or make up your own box with your favourite cuts.)
Small
6.5-7kg of meat £65.00
Medium
8.5-9kg of meat £95.00
Large
11-12kg of meat £125.00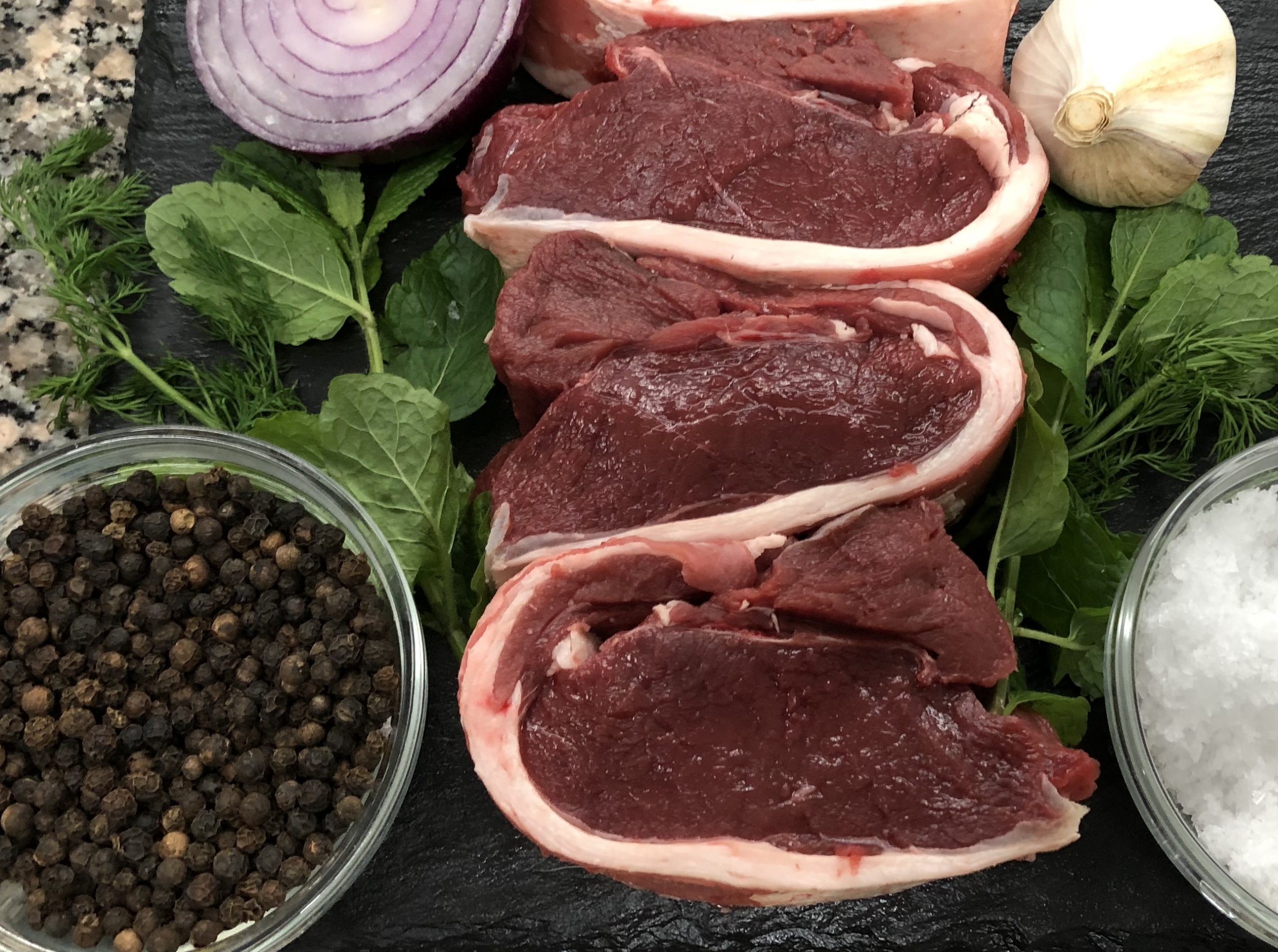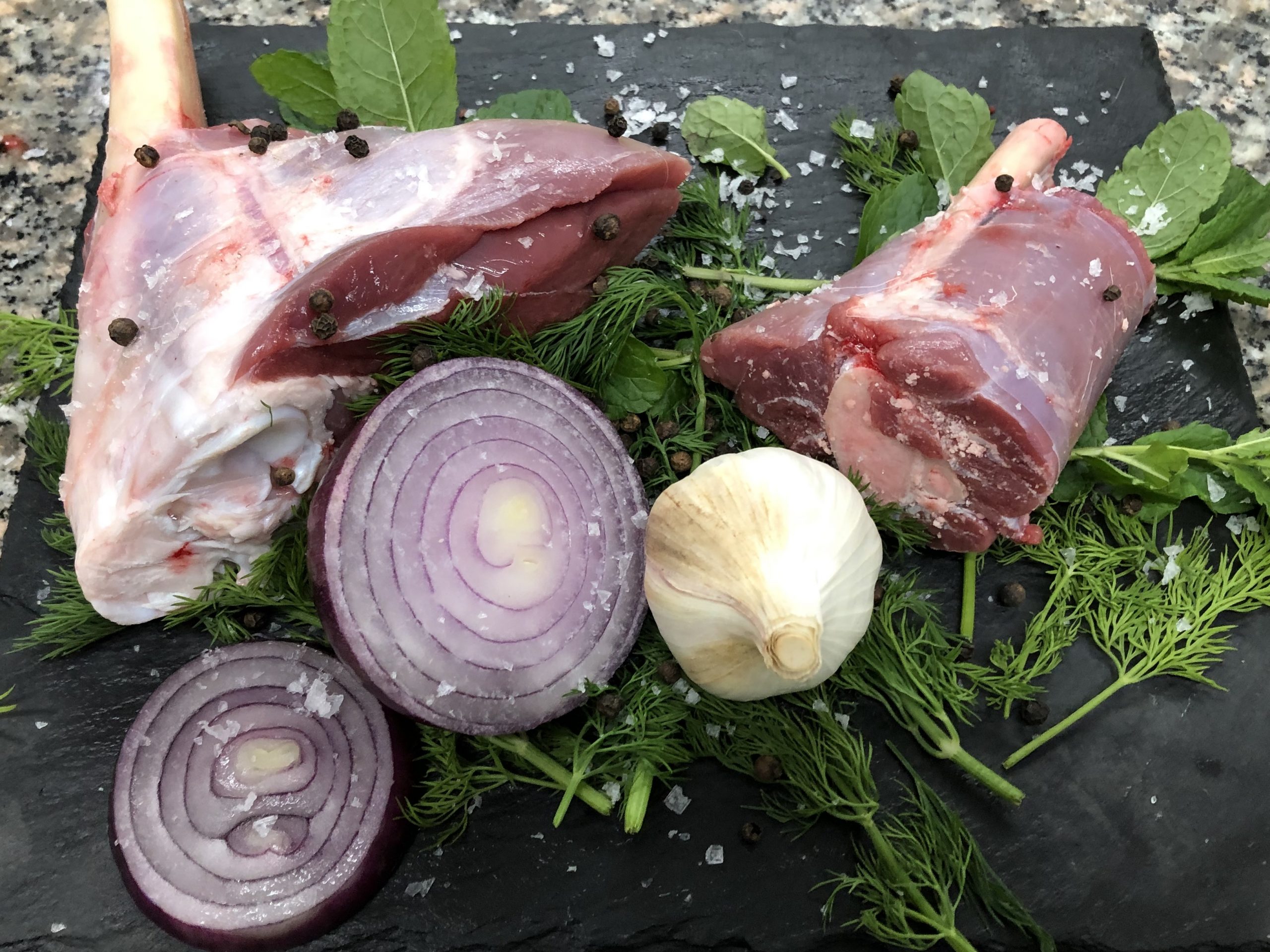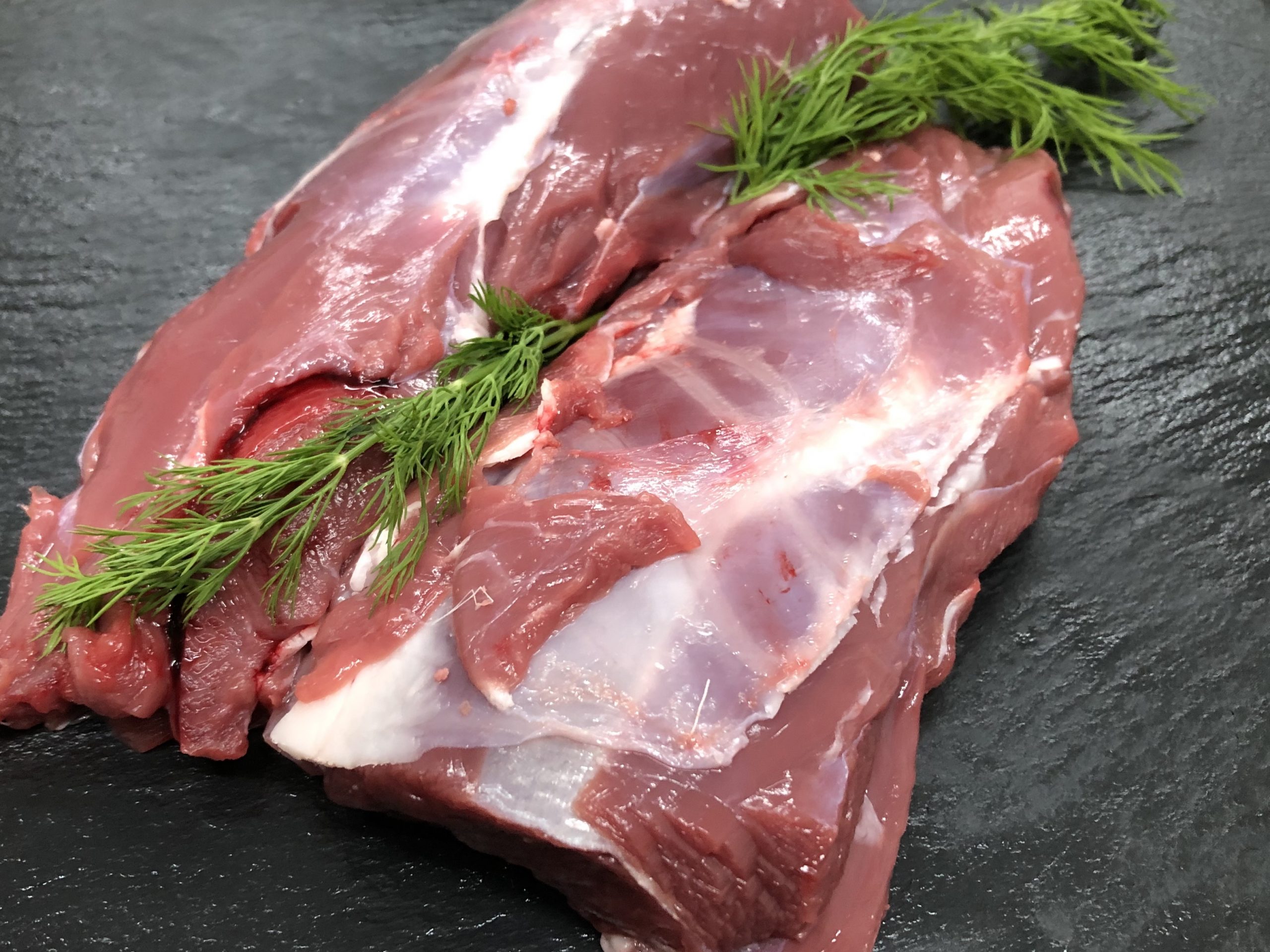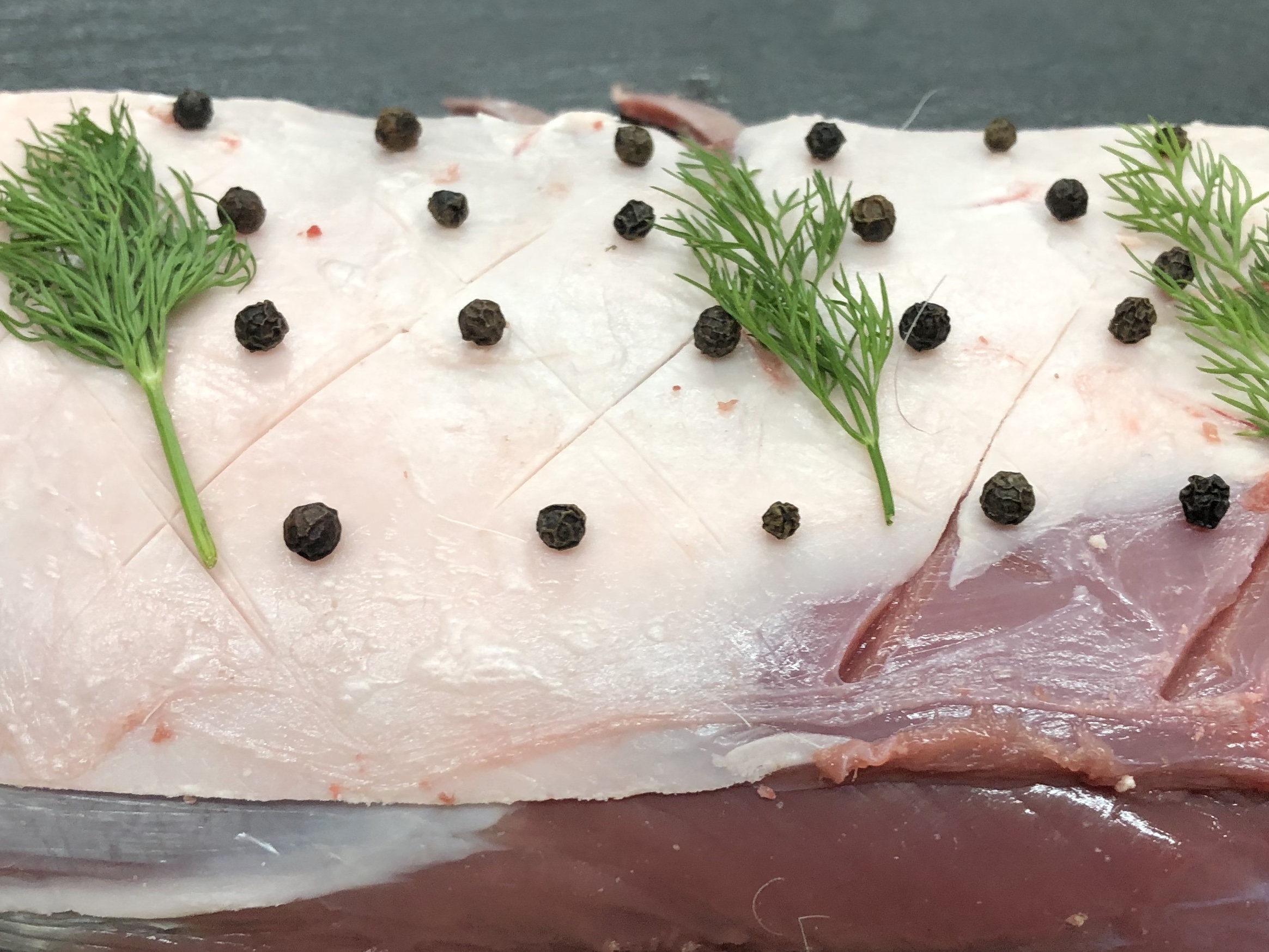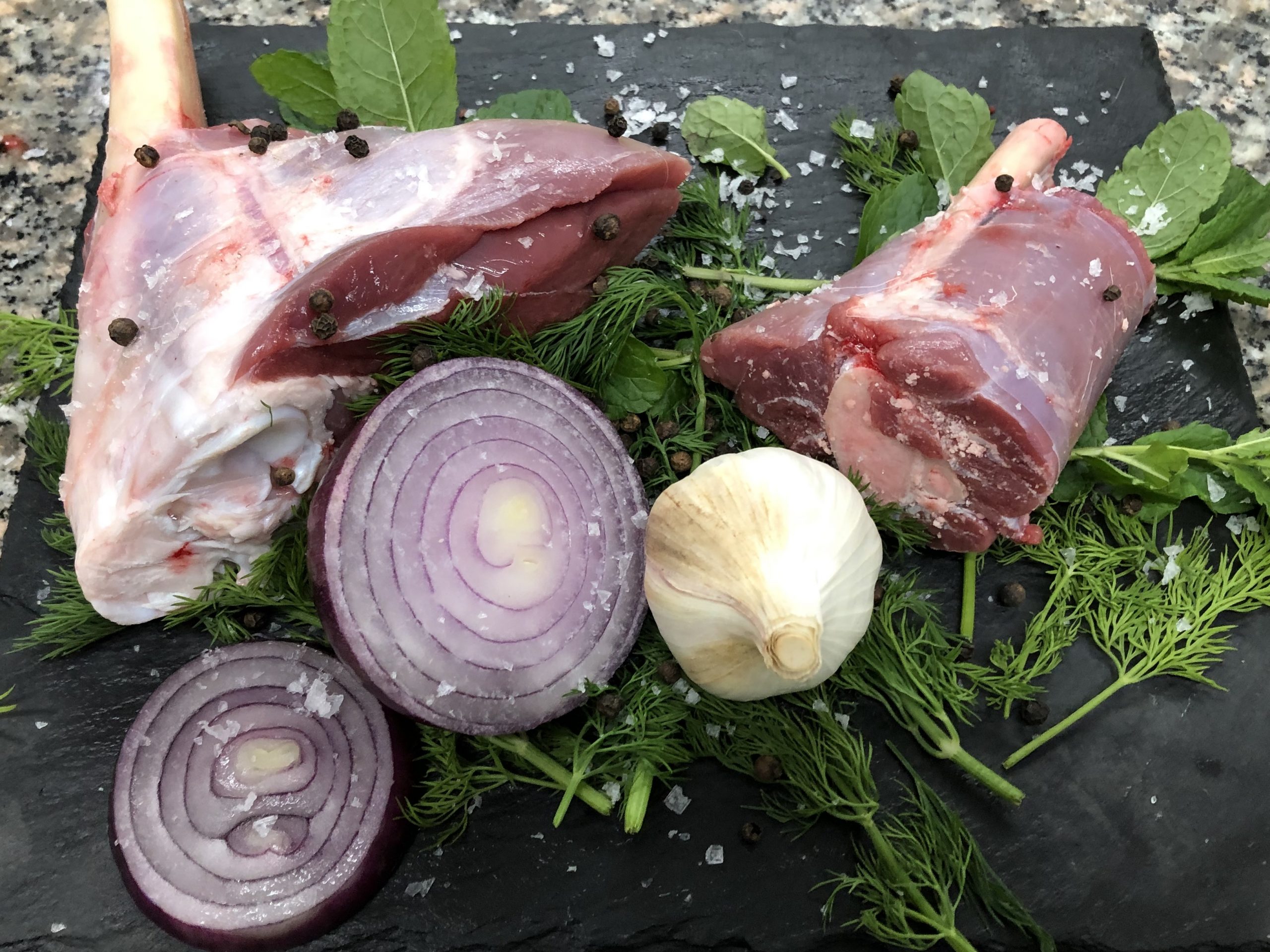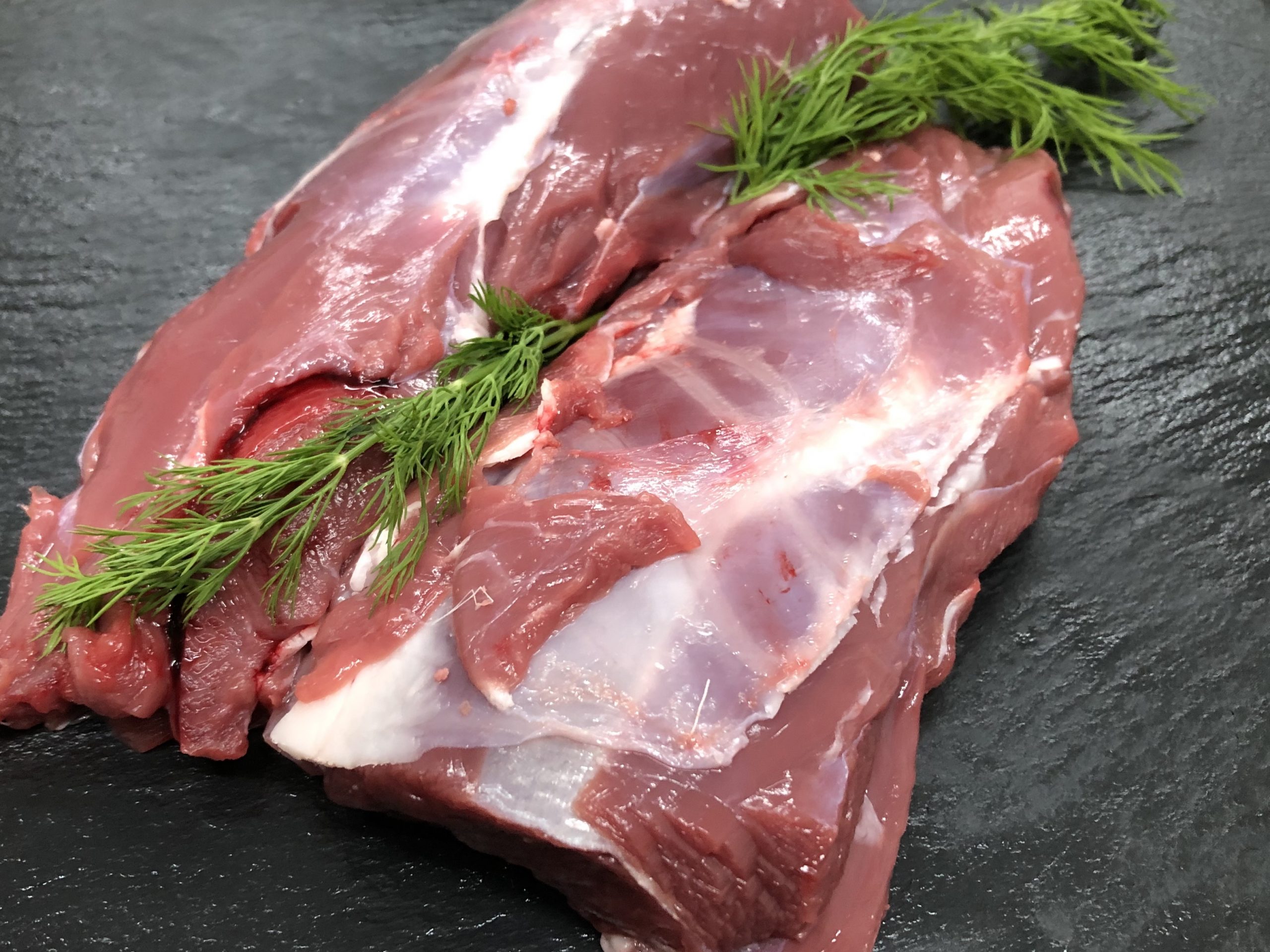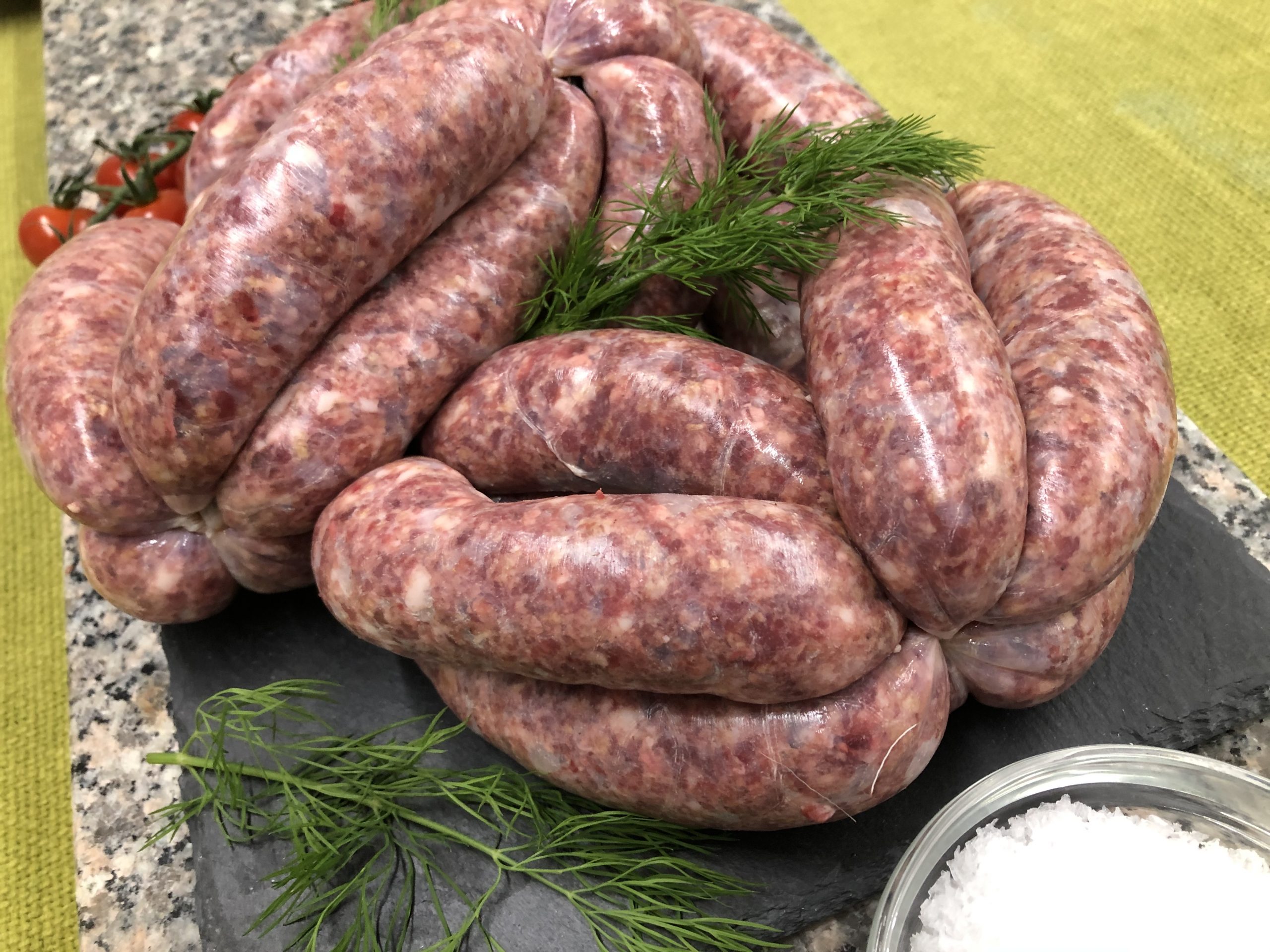 Venison Cuts
Loin chops £24.95 kg
Barnsley chops £24.95 kg
Rack of venison £20.00 kg
Bone in shoulder joint £8.50 kg
Loin fillet £32.50 kg
Loin rack £21.95 kg
Rolled loin saddle £32.50 kg
Haunch steaks £20.00 kg
Haunch steaks 200g £4.95
Carving haunch £13.50 kg
Neck fillet £12.00 kg
Diced £12.00 kg
Mince £12.00 kg
Venison & pork sausages 6 pack £12.50
Venison pork & apple sausages 6 pack £12.50
Venison & pork burgers 120g each 4 pack £11.50
Venison & pork burgers 170g each 4 pack £11.50
Whole carcass in the skin £3.50 kg
Whole carcass skinned £4.50 kg
Cut into primal parts and boxed £5.00 kg
Rabbit & game birds (subject to availability) Price on request
Catering for families, sports facilities, nutritionists, hotels and restaurants, garden parties and outdoor events. Contact us to see how we can help you.